Background
Easystart Office was founded by Chris Radev and Eva Radeva as a project they are both very passionate about. After graduating with a Law degree, Chris started working as an entrepreneur and has since established various successful businesses on 2 continents. In his 40 years of entrepreneurial experience, Chris noticed that many small entrepreneurs struggle to get their business off the ground because of their appearance as a small business. It is often very difficult to rent a dedicated office in the start-up phase of a company.
Chris and Eva founded Easystart Office with a clear mission to assist entrepreneurs to make an easy start with their business. Eva is to this moment managing the business with great passion and dedication. She focuses on providing high quality services for an affordable price. As a perfectionist she always looks to improve the service Easystart Office is providing and makes sure customer feedback is taken seriously.
Our Mission
Our goal is to offer the small business owner all the advantages of having your own office, without the disadvantages. We do everything we can to develop our locations and community for a pleasant workplace and customer-oriented services.
For the entrepreneur who only benefits from a representative registration address, we aim to constantly innovate our high-quality service, thereby improving our locations and our services.
Our Customers

Many entrepreneurs choose our coworking packages and registration addresses to realize a professional image for their company. When your customers have confidence in you as an independent professional with their own office, it will be easy for you as a (small) entrepreneur to make the next step in your company.
Our Services
We offer coworking memberships, registration addresses and flexible lease agreements for entrepreneurs at our representative locations. All locations are equipped with a fast internet connection and all service costs included in our coworking packages.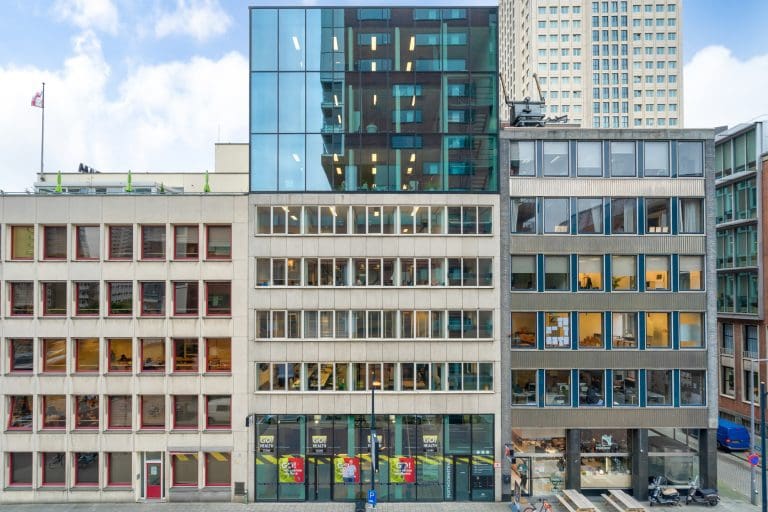 Posthoornstraat 17, 3011WD Rotterdam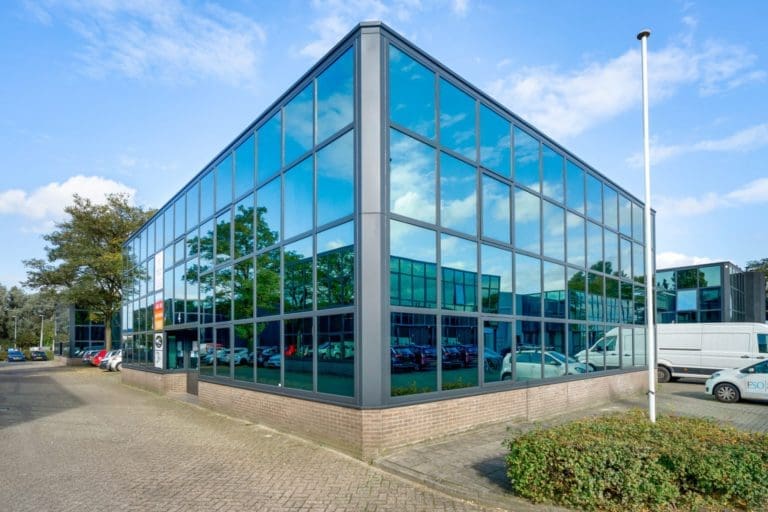 Overwegwachter 4, 3034KG Rotterdam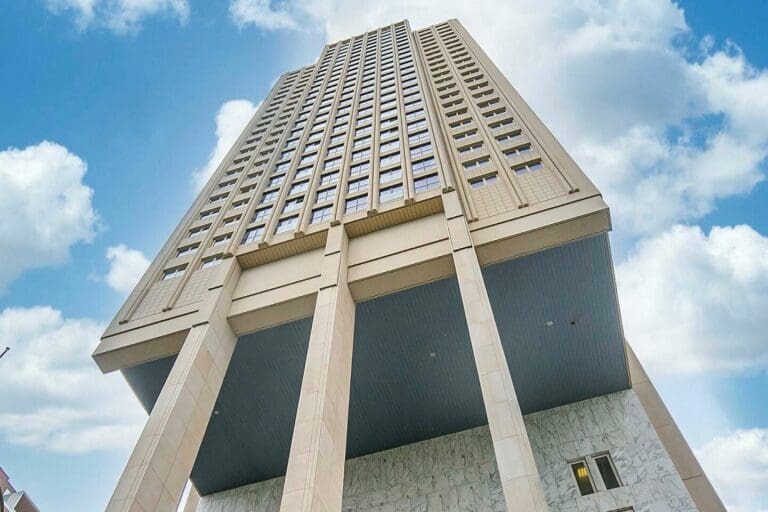 Blaak 520, 3011TA Rotterdam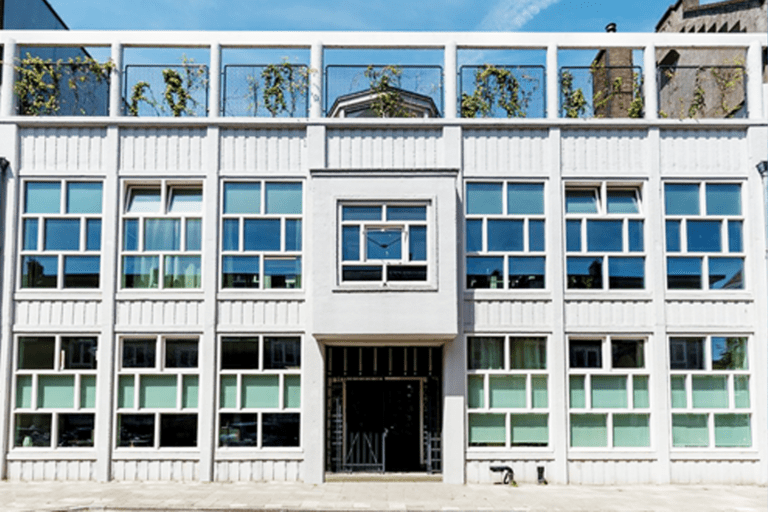 Kraijenhoffstraat 137A, 1018RG Amsterdam
 

Our Quality
We stand for high quality and flexibility. We aim at providing our clients with the most suitable solutions for them.
Our locations comply with the requirements of the Chamber of Commerce and the statutory requirements of the Dutch AML, KYC and GDPR regulations. We provide qualitative and safe solutions without wasting your time! You can receive our contracts within 24 hours!
We are affiliated with the  European Coworking Assembly (ECA). The ECA is an organization that promotes coworking and links coworking communities. With more than 500 satisfied customers, we pride ourselves to provide excellent service.

Frits van der Kramer
22. Maart, 2023.
Easystart doet haar naam eer aan. Het is een eenvoudige manier om een 'kantoor' te krijgen. De tarieven zijn transparent en niet overtrokken. Wij moesten veranderen van een simpel adres naar een voor de Belastingdienst aaanvaardbaar adres (met een kast 🙂 ) en dat was snel geregeld. De post wordt snel doorgestuurd en bank stukken worden discreet behandeld. We hebben het kantoor een aantal keren gebruikt, en het kantoor is schoon, je kan makkelijk een printer gebruiken ... en koffie en thee staan ook tot je beschikking. We kunnen Easystart van harte aanraden,
Hans Noteboom
2. November, 2022.
Easystart Office is een prima bedrijf om als vestigingsadres te gebruiken, zijn zeer accuraat op vragen van mij persoonlijk, alles is duidelijk en snel. Zeer goede ervaring mee, vraag naar Celeste.
Alessandro Viccaro
22. Augustus, 2022.
Excellent service, great communications and prices are also really fair. Highly recommended.
Alice Lupascu
5. Januari, 2022.
Super nice experience. They were polite, understanding, and very quick to answer and to explain stuff.
Afgelopen jaar heb ik als klant een postadres afgenomen bij easystart. Dat ging zeker makkelijk, top service en communicatie. Bedankt!
Edgaras Balčiūnas
29. Juni, 2021.
I am very satisfied with the quality of service of this company. Responds quickly and helps resolve issues. Highly recommend.
House Of Marble
5. Mei, 2021.
Even een review omdat het even gezegd mag worden: Wij zijn super tevreden over de service! Celeste is ons contactpersoon, en zij is super behulpzaam en betrokken. Geen vraag is haar te veel. Heel fijn dat er ook wordt meegedacht. Complimenten! Echt een aanrader!