Background
Easystart Office was founded by Chris Radev and Eva Radeva as a project they are both very passionate about. After graduating with a Law degree, Chris started working as an entrepreneur and has since established various successful businesses on 2 continents. In his 40 years of entrepreneurial experience, Chris noticed that many small entrepreneurs struggle to get their business off the ground because of their appearance as a small business. It is often very difficult to rent a dedicated office in the start-up phase of a company.
Chris and Eva founded Easystart Office with a clear mission to assist entrepreneurs to make an easy start with their business. Eva is to this moment managing the business with great passion and dedication. She focuses on providing high quality services for an affordable price. As a perfectionist she always looks to improve the service Easystart Office is providing and makes sure customer feedback is taken seriously.
Our Mission
Our goal is to offer the small business owner all the advantages of having your own office, without the disadvantages. We do everything we can to develop our locations and community for a pleasant workplace and customer-oriented services.
For the entrepreneur who only benefits from a representative registration address, we aim to constantly innovate our high-quality service, thereby improving our locations and our services.
Our Customers

Many entrepreneurs choose our coworking packages and registration addresses to realize a professional image for their company. When your customers have confidence in you as an independent professional with their own office, it will be easy for you as a (small) entrepreneur to make the next step in your company.
Our Services
We offer coworking memberships, registration addresses and flexible lease agreements for entrepreneurs at our representative locations. All locations are equipped with a fast internet connection and all service costs included in our coworking packages.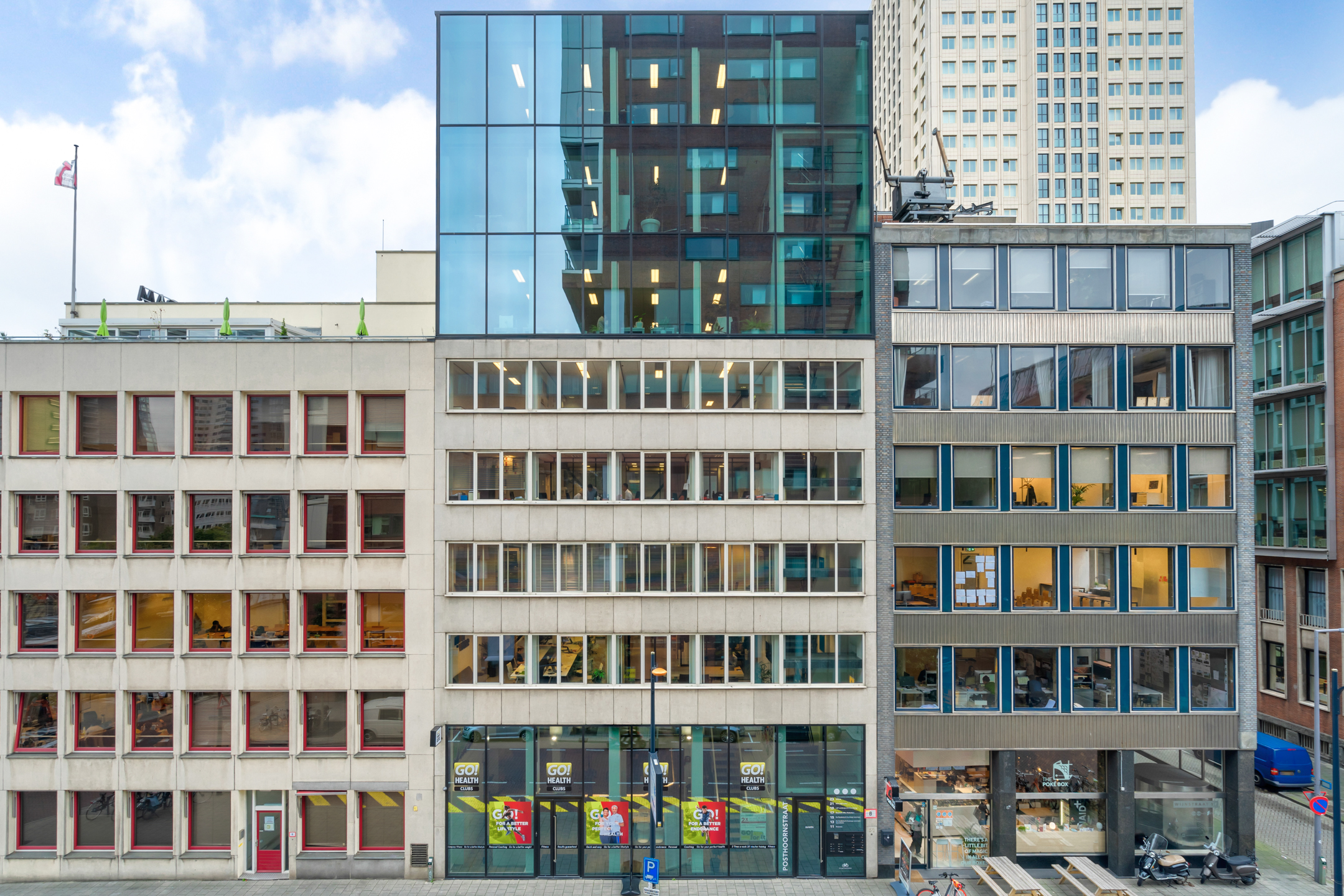 Posthoornstraat 17, 3011WD Rotterdam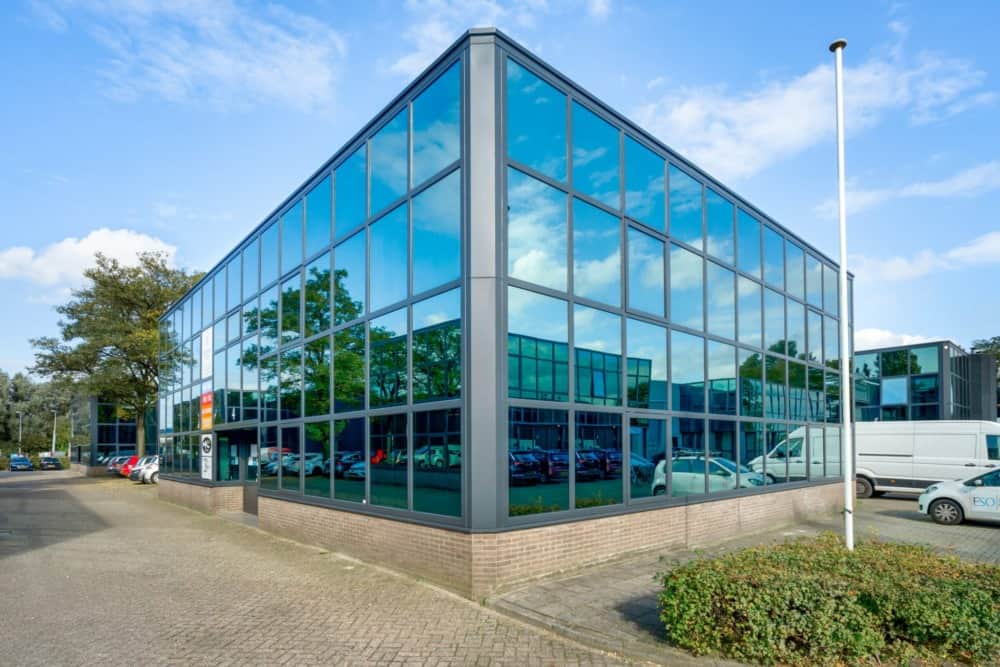 Overwegwachter 4, 3034KG Rotterdam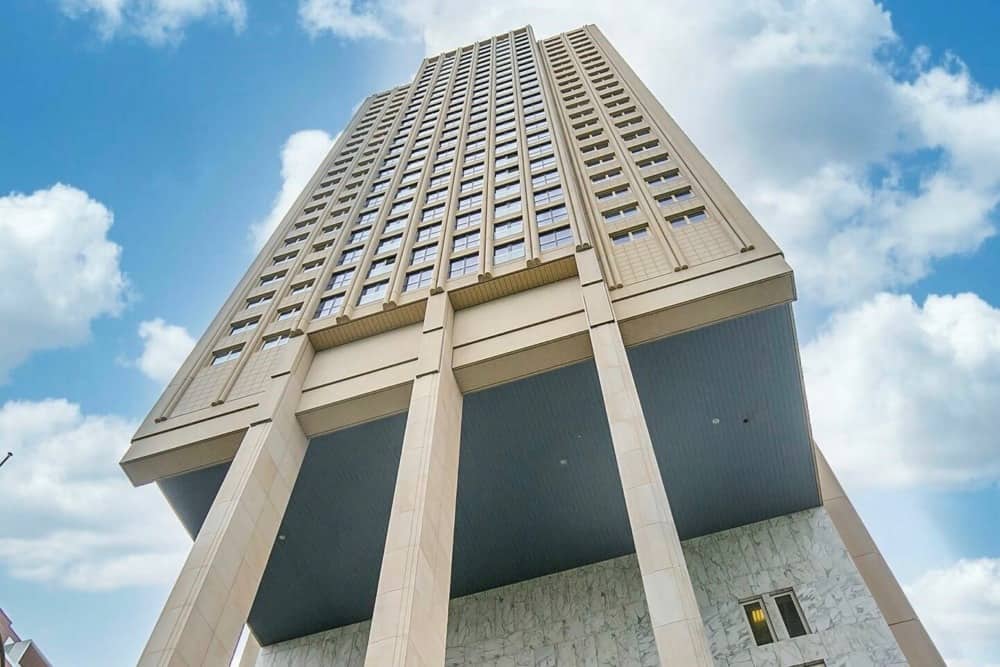 Blaak 520, 3011TA Rotterdam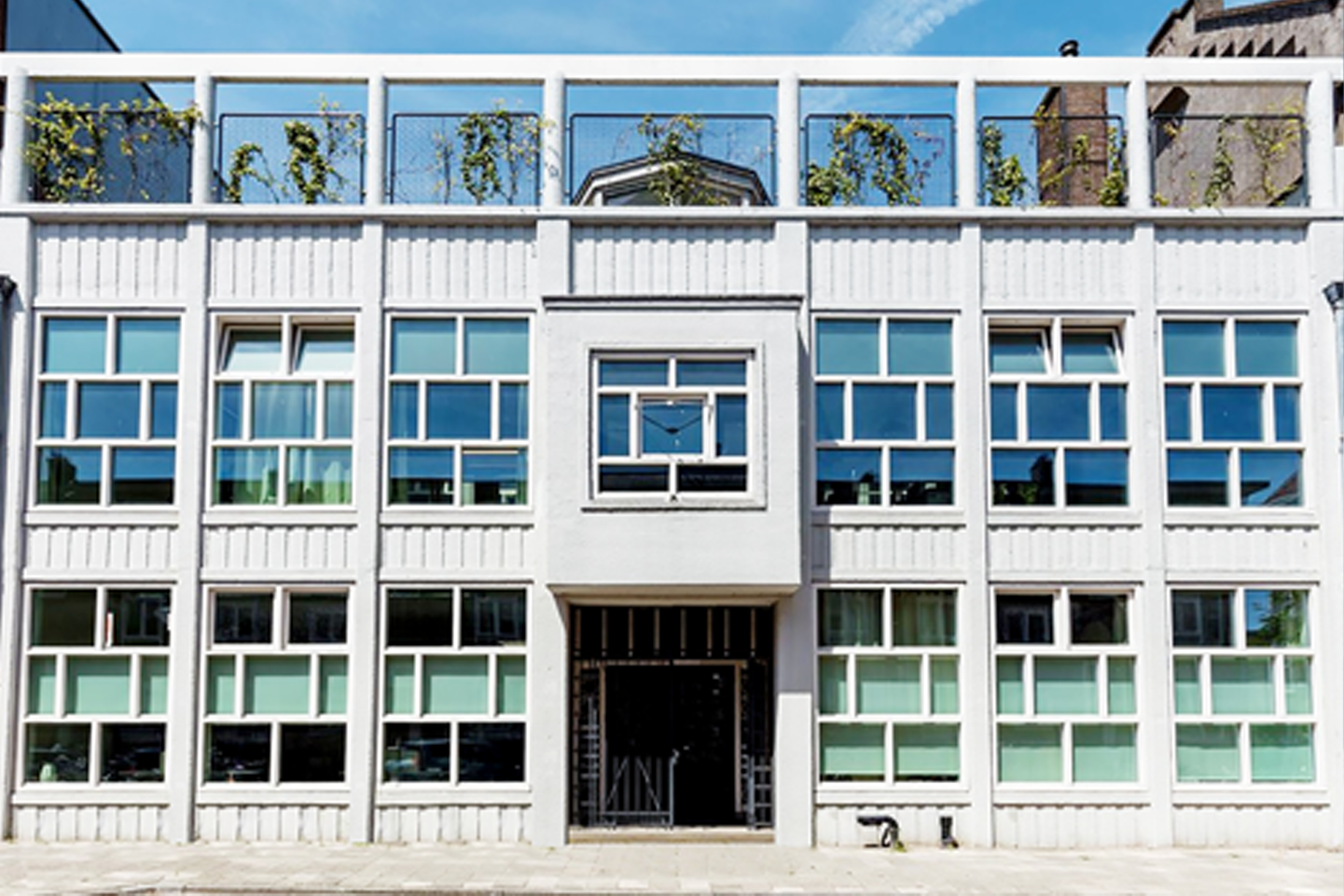 Kraijenhoffstraat 137A, 1018RG Amsterdam
Our Quality
We stand for high quality and flexibility. We aim at providing our clients with the most suitable solutions for them.
Our locations comply with the requirements of the Chamber of Commerce and the statutory requirements of the Dutch AML, KYC and GDPR regulations. We provide qualitative and safe solutions without wasting your time! You can receive our contracts within 24 hours!
We are affiliated with the European Coworking Assembly (ECA). The ECA is an organization that promotes coworking and links coworking communities. With more than 500 satisfied customers, we pride ourselves to provide excellent service.

Matthew Swallow
2021-03-03
A lovely bunch of folks who have always been very responsive, polite and helpful with any queries or issues I have approached them with - I am very much satisfied with their services and would absolutely recommend them to other entrepreneurs
Zishan Hussain
2020-07-29
Bevlogen en betrokken, dat is hoe ik de mensen achter Easystart office zou omschrijven. Wij zijn inmiddels ruim twee jaar klant bij Easystart Office en hebben sinds begin af aan al een goede band met Eva en haar medewerkers. Ze denken graag in oplossingen en zijn altijd vriendelijk! Waar voor je geld en zeker een aanrader voor (startende) ondernemers die op zoek zijn naar een registratieadres of kantoorruimte.
I love how easy it was to set up my business address with ESO! They're quick emailing me my scanned mail, and their staff are always friendly & helpful. 10/10 I recommend!
Philipp Thyben
2020-01-28
Great Service! Excellent Cost-Benefit.
Peter van der Pluijm
2019-12-09
Mijn eerste kennismaking met Easystart Office Rotterdam voor het registreren van mijn nieuwe BV is bijzonder goed bevallen. Vriendelijke medewerkers, nette kantoren en een goede service. Voor startende ondernemers een absolute aanrader.
Super tevreden met ons postadres. We worden netjes te woord gestaan via de whatsapp, post wordt netjes doorgestuurd via de email. Als ik 10 sterren kon geven, had ik dat zeker gedaan. Ze zijn ook nog eens, de voordeligste!