Business registration address Amsterdam
Are you looking for a Chamber of Commerce enrollment address in Amsterdam? Then you have come to the right place. We offer monthly cancellation packages for your business address.
From the low price of € 79, – per month you can already use our services and enjoy a presentable company and postal address in the center of Amsterdam. Start within 1 day!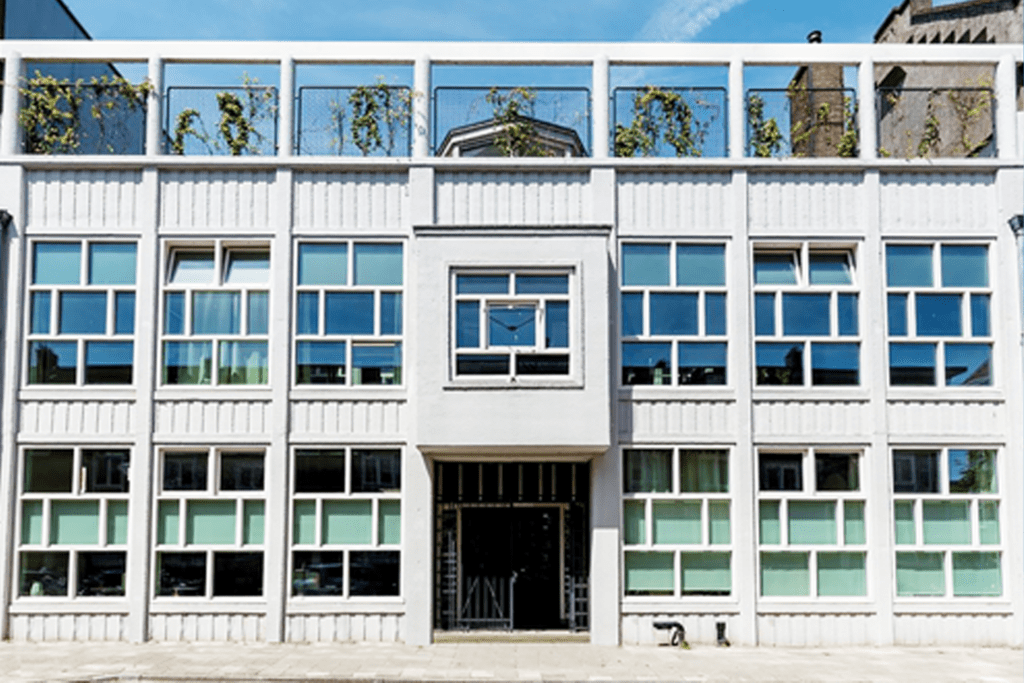 A Business registration address Amsterdam via Easystart Office
Virtual Office Premium package
In addition to registering at our address, it is possible to have your own desk and other facility services at extra cost. In addition, we offer flexible workspaces, own desks and a virtual telephone number with an Amsterdam network code (020) at an additional cost. For more information about the business registration address in Amsterdam, the packages or other services, please contact one of our advisers. 
The business registration address or registration address in Amsterdam can be used within 1 business day (often the same day) after your order.